We welcome new patients!
Jennifer Chiang, DDS
877 W. Fremont Ave, Suite D2
Sunnyvale, CA 94087
(408) 523-4030
dr@jenchiangdds.com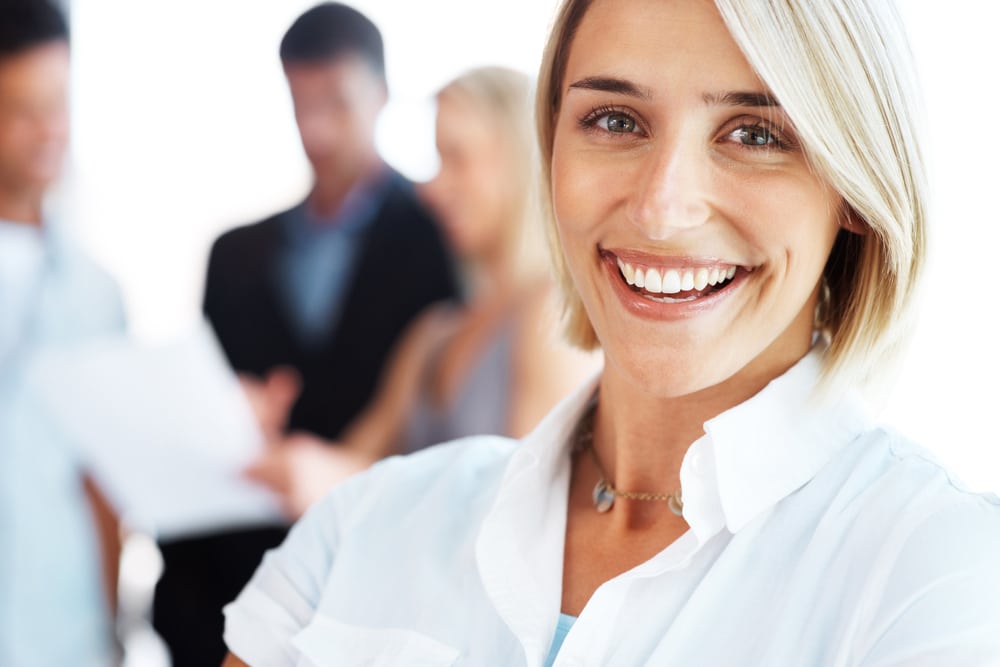 We accept all PPO insurances and are in network with Delta Premier. We strive to make the insurance process as easy as possible. We provide clear estimates to help maximize your insurance benefits. Please reach out should you have any questions about our dental services or accepted dental insurances.
Dr. Chiang is SO knowledgeable and her passion for teeth and her patients' wellbeing clearly shows through ! I felt very safe getting my teeth cleaned during the pandemic. Her office makes you wait in your car to prevent multiple people waiting in the waiting room and they take your temperature when you first enter. I've had some pretty complicated issues with my teeth in the past (multiple surgeries, gum grafts, etc) but Dr. Chiang was very patient in understanding my full history, spent extra time looking at a tooth that had been irritating me, and was able to provide a great second opinion on a tooth I had a root canal on back in Chicago.

A Hsu


September 26, 2020

Dr. Jennifer Chiang is a really great dentist! She's been super patient with me and is helping me cope my phobia of dentistry. This is my second visit with her and I'm feeling much more confident each time I come in for cleaning. She makes me feel more comfortable and relearning that dentistry is not so bad after all. I'm so so grateful to be referred by my colleagues to her and I trust her more than ever. Thank you so much!

Sheena Chong


September 16, 2020

Jennifer and her team are the best! Every visit is professional, friendly and thorough. Choosing the right dentist is hard but this is a top notch practice that treats their customers like family, knows what they're doing and is always courteous and warm. Highly recommend!

Ted Kim


August 1, 2020

Thank you very much for your patience with my 5-year-old son, your softly-softly approach and multiple visits with incremental introductions of new processes really helped him warm up to getting his tooth being filled. My son is strong willed and determined. As parents, we encourage him to control his own path, with guidance. Once he determined what would happen and that he was comfortable with his understanding of what was about to happen, he allowed the process to continue. My son particularly responded well to the detailed, 'kid-friendly' analogies used to describe what was going to happen before proceeding with the work. The words you used were encouragingly structured so that he could alleviate his concerns. The accumulated effort lead to a perfect outcome!

James Pyke


July 1, 2020
We are proud to provide comprehensive general and cosmetic dental services to the South Bay communities of Sunnyvale, Los Altos, Los Altos Hills, Mountain View, Palo Alto, Cupertino, Saratoga, Campbell, San Jose, and Santa Clara.