We welcome new patients!
Jennifer Chiang, DDS
877 W. Fremont Ave, Suite D2
Sunnyvale, CA 94087
(408) 523-4030
dr@jenchiangdds.com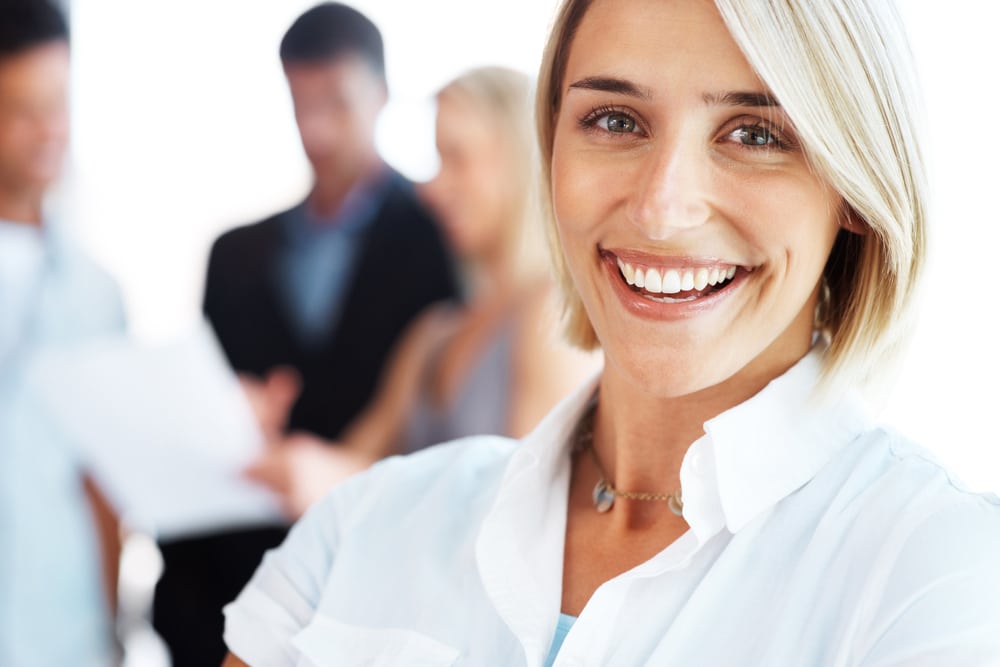 We accept all PPO insurances and are in network with Delta Premier. We strive to make the insurance process as easy as possible. We provide clear estimates to help maximize your insurance benefits. Please reach out should you have any questions about our dental services or accepted dental insurances.
Dr. Chiang is SO knowledgeable and her passion for teeth and her patients' wellbeing clearly shows through ! I felt very safe getting my teeth cleaned during the pandemic. Her office makes you wait in your car to prevent multiple people waiting in the waiting room and they take your temperature when you first enter. I've had some pretty complicated issues with my teeth in the past (multiple surgeries, gum grafts, etc) but Dr. Chiang was very patient in understanding my full history, spent extra time looking at a tooth that had been irritating me, and was able to provide a great second opinion on a tooth I had a root canal on back in Chicago.

A Hsu


September 26, 2020

Dr Chiang is the best dentist I have ever come across. Cheerful, extremely well organized and meticulous, very tech savvy, but above all, very very skillful. I have had two wisdom teeth extracted by Dr Chiang and both went smoothly, which is quite an accomplishment because I had a history of difficult extractions before her.

Engwei Chong


September 26, 2020

Just did an emergency checkup due to the toothaches. This is the first indoor visit I had since March due to the COVID-19, they tried everything to protect themselves and the patients. I felt very safe to do the service there. Thanks for the good service provided during this difficult time!

mimi8991


July 25, 2020

She is the dentist whom I met ever careful. She treats step-by-step with the patient and always tries to make a harmonic communication. I had have a panic disorder and been so scary about dental treatment. I have lots of fear for dental treatment so fat, but I can trust her after treatment of wisdom teeth and decayed tooth. I definitely have no doubt everyone will be in her care during dental cleaning and relaxed with discussion and explanations from her. Also, I was surprised on her professional knowledge on biological background which helps me understand my current situation. Her skill is quite new fashion and sophisticated, so that dental care has been so sensitively cared. You will know that when you visit her.

Ilkwon Oh


June 21, 2020
We are proud to provide comprehensive general and cosmetic dental services to the South Bay communities of Sunnyvale, Los Altos, Los Altos Hills, Mountain View, Palo Alto, Cupertino, Saratoga, Campbell, San Jose, and Santa Clara.