We welcome new patients!
Jennifer Chiang, DDS
877 W. Fremont Ave, Suite D2
Sunnyvale, CA 94087
(408) 523-4030
dr@jenchiangdds.com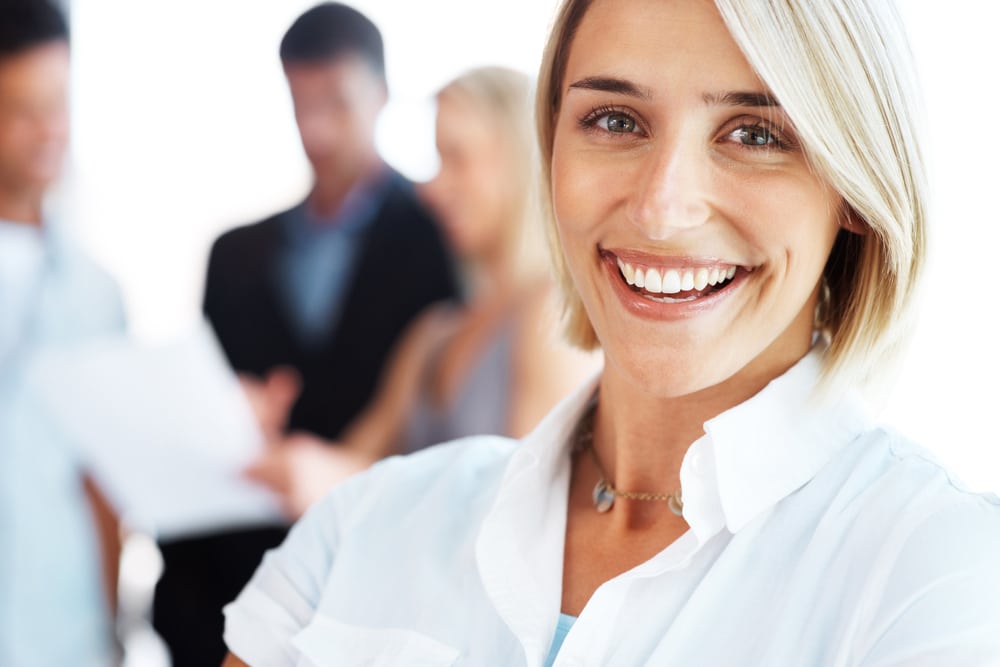 We accept all PPO insurances and are in network with Delta Premier. We strive to make the insurance process as easy as possible. We provide clear estimates to help maximize your insurance benefits. Please reach out should you have any questions about our dental services or accepted dental insurances.
I just had my second appointment with Dr. Chiang for deep cleaning and tooth extracting on the same side. She was super kind and answered all my questions with great patience. Plus she did thorough exam on my teeth condition and gave professional treatment advices. I felt minimum pain during the procedure and now recover well. Also, the process of making appointment is always quite smooth and I like the clear instruction I got for what I should do or know next. I would not hesitate for recommending Dr. Chiang to all my friends.

Sijia He


August 15, 2020
First time doing a virtual consultation, but appreciated Dr. Chiang for her flexibility and accommodation for meeting online rather than in the office. Dr. Chiang was so child-friendly, and engaging. She felt safe and trustworthy, and simplified a lot of the conversation so my 7 year old could understand. I would highly recommend her to anyone, with or without children, but especially for children because it's a skill to be able to work with children. :)

Melody Yi


September 17, 2020
The best dentist and staff I've had :) Doc Chiang is friendly, excellent at her work, understanding, and has a wonderful bedside manner. The offices are welcoming and the staff just brightens up my day. I especially love the recommendations for flossing, toothbrushes, and scientifically backed natural remedies.

Monica Hegde


October 19, 2020
Dr. Chiang is SO knowledgeable and her passion for teeth and her patients' wellbeing clearly shows through ! I felt very safe getting my teeth cleaned during the pandemic. Her office makes you wait in your car to prevent multiple people waiting in the waiting room and they take your temperature when you first enter. I've had some pretty complicated issues with my teeth in the past (multiple surgeries, gum grafts, etc) but Dr. Chiang was very patient in understanding my full history, spent extra time looking at a tooth that had been irritating me, and was able to provide a great second opinion on a tooth I had a root canal on back in Chicago.

A Hsu


September 26, 2020
We are proud to provide comprehensive general and cosmetic dental services to the South Bay communities of Sunnyvale, Los Altos, Los Altos Hills, Mountain View, Palo Alto, Cupertino, Saratoga, Campbell, San Jose, and Santa Clara.