Sunnyvale's Functional Dentist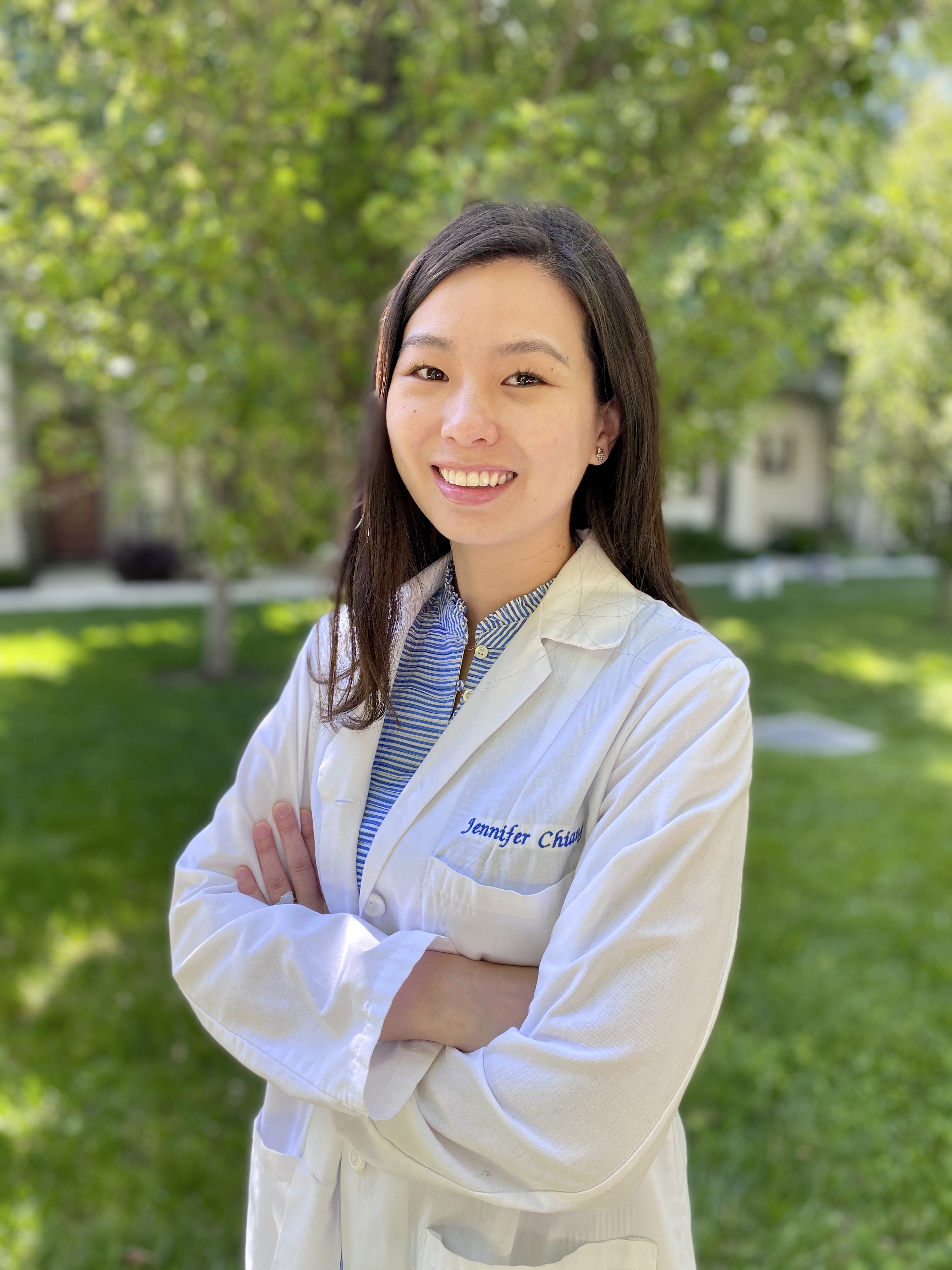 Dr. Jennifer Chiang believes that gentle technique, evidence-based practices, and clear communication are key to excellent patient care. Dr. Chiang utilizes refined minimally-invasive techniques and the highest quality materials to preserve the look and function of natural teeth. She's excited to be a dentist at a time when we finally have the tools to understand dental disease etiology and techniques to balance the oral microbiome. Dr. Chiang has a holistic approach as oral health is integral to systemic well-being.
Born and raised in California, Dr. Chiang received her Bachelor's degree in Neuroscience from Wellesley College. She earned her Doctor of Dental Surgery degree from the UCLA School of Dentistry where she received an award for excellence in patient care. She has received extensive post-graduate training in advanced techniques, including a hospital-based residency at the VA Medical Center in Long Beach. For more information take a look at Jennifer Chiang, DDS's CV.
Dr. Chiang continues to be passionate about education, both as a former teacher and lifelong student. From 2010 to 2014, she taught as an Assistant Clinical Professor at the UCSF School of Dentistry and treated patients at the office of Dr. Ron Yang in Fremont. As a lifelong student, she continually refines her skills and stays current with the latest advancements in dentistry by attending post-graduate courses and seminars.
In her free time, Dr. Chiang enjoys the outdoors, plein air painting, and scrumptious meals.
Dr. Jen is accepting new patients at her private dental office in Sunnyvale, CA.
Affiliations:
American Dental Association
California Dental Association
Santa Clara County Dental Society
International Congress of Oral Implantologist