Dr. Jen provides care for children, adults, and seniors. We treat each patient like family by providing the highest level of care possible, with the gentlest touch. Being independently owned means that we are able to focus on you. Our dental office in Sunnyvale provides: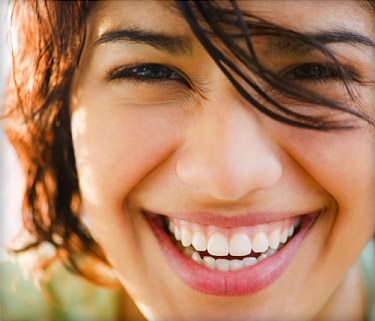 Pediatric and Geriatric Services
Prophylaxis Cleanings and Hygiene
Crowns and Bridges
Zirconia and Emax Crowns
Implant Restorations
Whitening
Cosmetic/White Fillings
Veneers
Dentures
Root Canal Therapy
Extractions
Fluoride Varnish Treatments
Oral Microbial Testing
Accepted Insurances
We believe that the care you receive should be dictated by your health needs.
We will help you maximize your insurance but do not allow insurance to limit the quality of your care.  We do not let insurance companies tell us what you should do or how and when it should be done.
We accept all PPO dental insurance plans but no HMO plans.